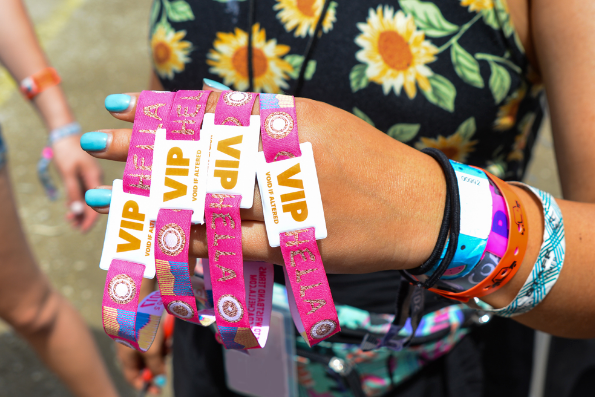 The Best Of The Best In Coachella Valley April 2018
The Best Of The Best In Coachella Valley April 2018 Only at Coachella, home to the world's largest music festival, can you rub elbows with current and former music legends while basking in the warm California sun. We have highlighted what we think will be the best night and day activities in the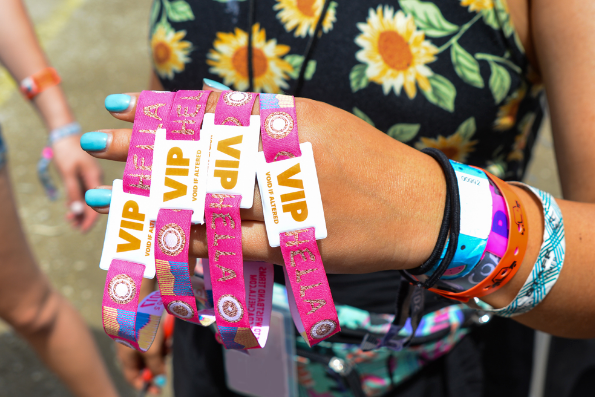 The Best Of The Best In Coachella Valley April 2018
Only at Coachella, home to the world's largest music festival, can you rub elbows with current and former music legends while basking in the warm California sun. We have highlighted what we think will be the best night and day activities in the Coachella Valley that first weekend.
Macbeth Exclusive Experiences
April 13th
Two of the biggest club names on the planet vie for who will have the best party and have released their venue spaces, plans, and schedules. We have it, but the public doesn't.  If you want to know more, call us or email us.
Artists, and guest list is being refined. Call us if you plan to go to day events.  We can guide you in the right direction.
April 14th
Rumored to be the one of the best days in the valley, and for those that are into branded experiences, contact us to obtain the list of brand activations that will excite the senses.  For those with a more Indy streak, you are in luck as the night of the 14th will have up to five major events happening that appeal to you.
Daytime, Primetime, or VIP?  Learn how not to get burned. Call Macbeth Matchmaking!
Help us help you.
If you want information on what is happening in the Valley on the 13th and the 14th, please call us. If you want us to find you items that are hard to find, good luck, but it doesn't hurt to try. This year in the Valley is like something we have never seen before.