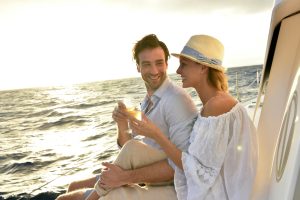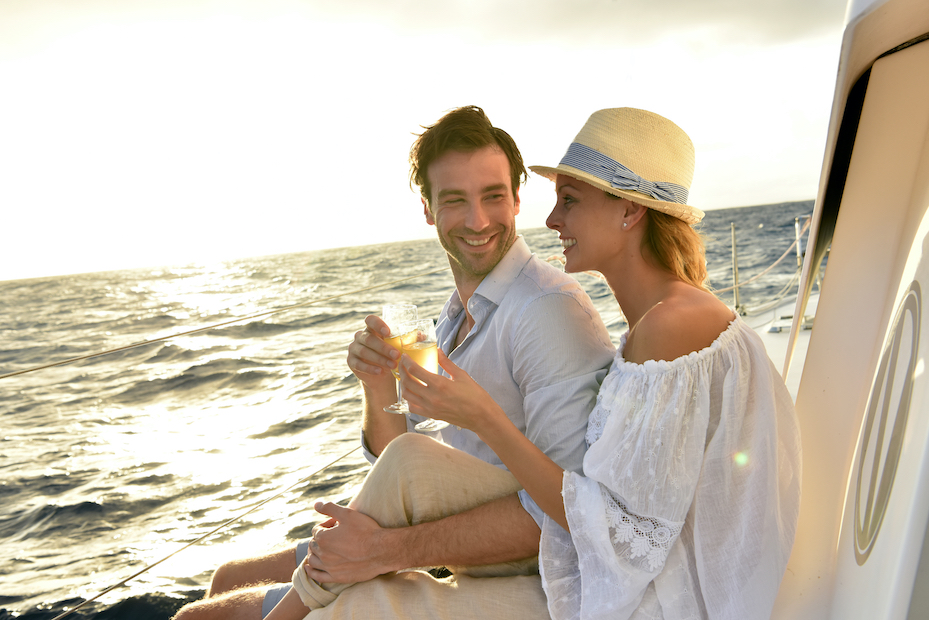 How To Choose The Introduction Service And Professional Dating Agency
How To Choose The Introduction Service And Professional Dating Agency To serve up the elite and high end people of a region, who are on the move and inherently important for an organisation, there are certain service providers, who specifically look into their matchmaking also. These agencies are known by different names, but all of
How To Choose The Introduction Service And Professional Dating Agency
To serve up the elite and high end people of a region, who are on the move and inherently important for an organisation, there are certain service providers, who specifically look into their matchmaking also. These agencies are known by different names, but all of these mean the same. They represent the increasingly popular brand of professional dating agency, which provide introduction services or dating services in a very selective and exclusive manner for these people. Usually, the clientele of such agencies include the high profile people in a society, because they do not want to indulge in random dating business, which will be a waste of their precious time and make them vulnerable to be solicited by plenty of people after their money. So, they need to find the introduction service, which satisfies certain features and provide assurances of good dating services.
Working on a large and global scale for helping people with dating
Global presence of the introduction services brings attention from the high class society people. They are benefited if the dating agency is working on a large scale, transcending geographical boundaries. It will be of help for them to find partners across countries and time zones, for which they do not have any objections, as far as their business is in the normal pace. So, before seeking such agencies, people want to know the spectrum of partners which they can provide for the purpose of finding a suitable partner. This aspect is discussed when people are hiring the introduction service for fulfilling their dating requirements.
Personalised approach by the dating agencies to create trust for the clients
Personalised touch by the professional dating agency is one of the important features of their work, because it allows these high end professionals to express their desires. The concept of dating by these rich and famous people includes a personal touch by the agencies. This will be fruitful when the introduction service providers give a patient hearing to their clients, so as to understand their requirements in detail. This will help them make the plans correctly and bring about better deals for their clients in the world of dating.
Going for the reputed agencies to handle the dating services for clients
Apart from the finer aspects of personalised touch and global services, the introduction services are to be availed from reputed agencies, which are discussed in the high society circles. Friends in this place can be asked about the services, so that the professional dating agency with proper credibility and good working history can be known. In this feature, the reputed agencies can be known, because such introduction service is usually found with clients belonging to the same high society group. It would be beneficial for the rich and famous to get help from the popular agencies handling this kind of client for dating.
Although the introduction service for the high society people is provided by competent agencies, people should be able to find out such agencies. They should be aware about such services and such agencies, because they may need their help for high end dating. It is not difficult to get such introduction services at a premium if the search is done rightly.