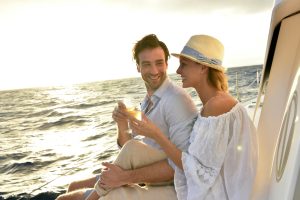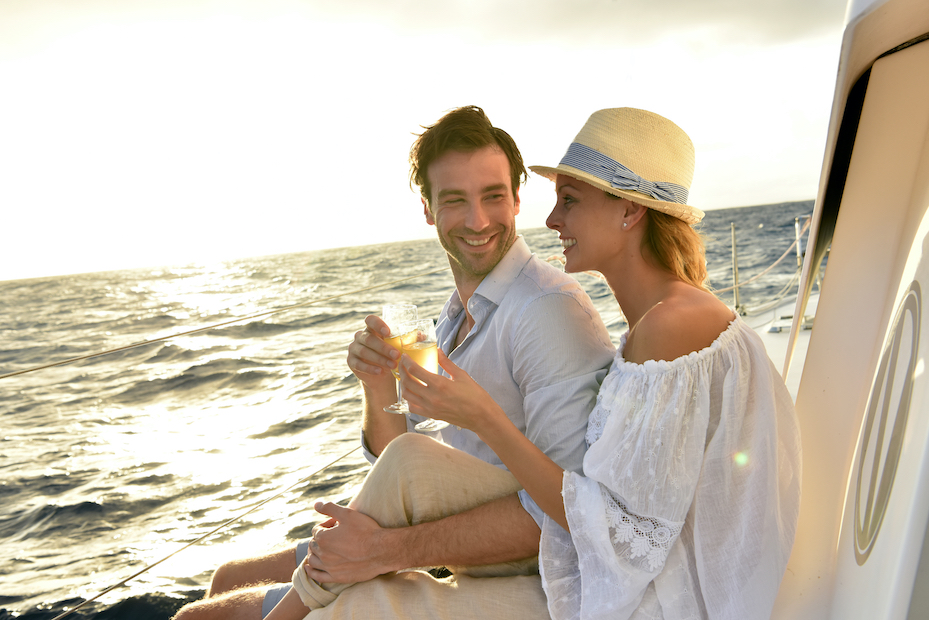 Why To Take The Help Of Professional Dating Introduction Agencies
Why To Take The Help Of Professional Dating Introduction Agencies For the rich and famous, it is important to be away from random dating because the scenario would be something different that they wouldn't like at all. There will be absence of secrecy in the matter and the prospective dates would be more interested
Why To Take The Help Of Professional Dating Introduction Agencies
For the rich and famous, it is important to be away from random dating because the scenario would be something different that they wouldn't like at all. There will be absence of secrecy in the matter and the prospective dates would be more interested in the money rather than in emotional bonding and care attitude. Many high class society people refrain from going for the online dating sites and instead would prefer the professional dating service to find partners, where the advantages are many. Also, the process of dating through such dating introduction agencies is quite customised and done with essential features in mind.
Planning and carrying out the plans in most intricate and detailed manner
Planning is the crux of the professional dating service, which is also a big feature in the life of people belonging to the high class society. There are important aspects in dating that needs to be planned before proceeding into the world of dating. It is necessary to look into the matter of timing and place where the meeting would be occurring, with prior booking of the tables and such. Such aspects are important because the rich and famous people want to indulge in the dating process, rather than being busy in booking tables in restaurants or such activities. Also, there is planning necessary about the person that they are going to meet, so that some information is already present with them when they go ahead for dating.
Keeping the word about such dating practices of clients in the box
The concept of confidentiality is seen in the services provided by dating introduction agencies. These agencies have people, who look into the dating process, where information about the clients is not revealed to other people, except to the one who is arriving for dating. This is a mark of professionalism, which the professional dating service providers are having and this is the feature that appeals to most clients belonging to the high class society. They wouldn't want their names to be revealed in public, so that such dating introduction agencies are preferred for different types of meeting and dating.
Helping clients in presenting properly during dates
Contributions by the dating introduction agencies are important in the process, where the clients meet up with prospective partners. In this process, there are minute aspects which have to be taken care, because it helps in creating success out of such dating. These people, who had been very busy in their life, are in need of dating tips and guidance. The professional dating service is provided along with such tips, so that the chances of success are increased. In this kind of scenario, the people providing such services remain in touch with the clients, so that they have the right temperament, attitude, behaviour and courtesy during their meeting with prospective partners.
Many features are cared for, by the professional dating introduction agencies, because the clients want such service and are in need of proper help. Customised and personalised approach is vital for the clients, which they are ready to pay for, but want the process to be carried out smoothly and with as much confidentiality as possible