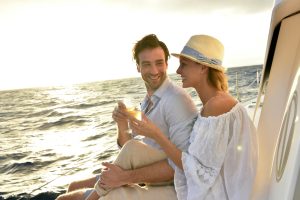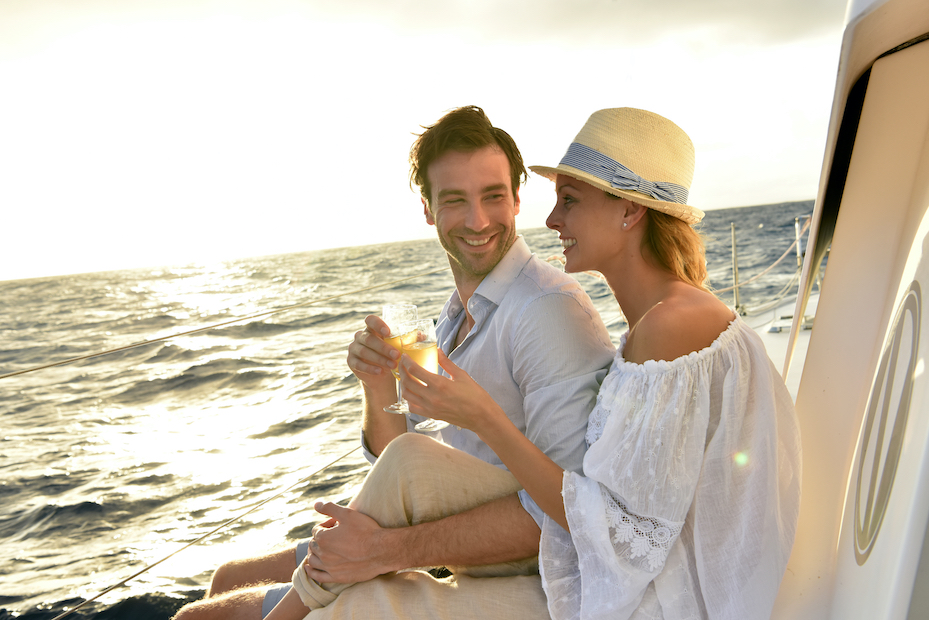 High class dating agency: made By Professionals, For Professionals
You are in the world, you'll find it easy to find your ivy league soulmate through an international, experienced dating service like Macbeth, the leading professional introduction agency. Matchmaking is in our DNA – we've helped thousands of users find their special someone through our unique matching tools, second-to-none in luxury upscale dating. We know what our users look for in their dream date, and we have the know-how and the experience required to make love happen!
Enquire Now to start your love finding journey TODAY
Enquiry form
Or you prefer rather to call?
+41 22 900 11 28
All enquiries will be handled in the strictest confidence.
Love will come easy with the help of a luxury dating agency
Macbeth Matchmaking is focused on giving users the very best user experience, meeting and exceeding their needs every step of the way. The majority of our users are:
CEOs and directors
Athletes
Actors and models
Journalists, presenters, media professionals
Business leaders
Successful creatives
At Macbeth you can be sure to find excellent company in an environment that encourages and awards success and effective communication. Step in, tell us a bit about yourself and we'll take it from there. Millionnaire dating is just a step away!
A high class dating agency that takes care of the hard work
It can be a challenge to find someone special while travelling and working long hours – who has the time to go out and meet new people? With Macbeth Matchmaking, you can leave all the hard work to us – we're experts at pairing up people who we think are absolutely suited to one another. We look at a whole range of parameters to ensure that the match is as accurate as possible and to maximise the chances of a genuine and meaningful connection.
It doesn't matter where you live, what hours you work or how much time you spend travelling – leave all your international online dating needs to Macbeth Matchmaking, your personal high class dating agency. With us you'll be sure to meet attractive professionals who are also looking for high class dating. Let us do the work for you – one less thing for you to worry about!
The luxury matchmaking starts with an easy online form – filling it in won't take more than a couple of minutes, and from there you'll be invited for a one-to-one chat with one of our in-house upmarket dating service experts, who will ask you some questions about your ideal partner. Senior singles are also more than welcome. The more we know about you, the better the chances of us finding just the right person.
Safety is a top priority at our luxury dating agency
We know that as a luxury matchmaking dating site, we have a responsibility to keep your personal data private. We have industry standard tools and security measures in place to protect your data from external attacks, data loss, phishing and other cybersecurity threats. In fact, you can rest safe in the knowledge that no other upscale dating service does as much as Macbeth to ensure that your private information is kept protected from bad actors. You have our word!
Life coaching always just a step away
Macbeth Matchmaking is not only one of the most easy upmarket exclusive dating agencies – it offers its users a whole range of related services, including life coaching advice. In fact, we are one of only a handful of prestige dating sites offering such advice! We pride ourselves on how well we look after our clients – our high class dating agency wants to ensure you feel safe and informed at all times when using our services, and proof of that is our life coaching advice offering, available to you wherever you are, whenever you need it. Just contact us to learn more.
Our prestige dating site will walk you through the process
You may find that the other high class dating sites on the market aren't as committed to their customers as we are here at Macbeth Matchmaking. Here's what we do differently: we'll assign one of our experts to guide you through our luxury dating services from the very beginning, so you'll always have someone who can answer your questions throughout the matchmaking process. Ideal, don't you think?