Best Body Language to Get the Most of Matchmaking Services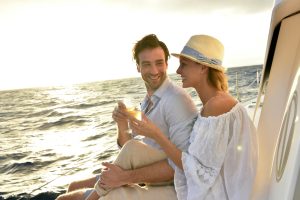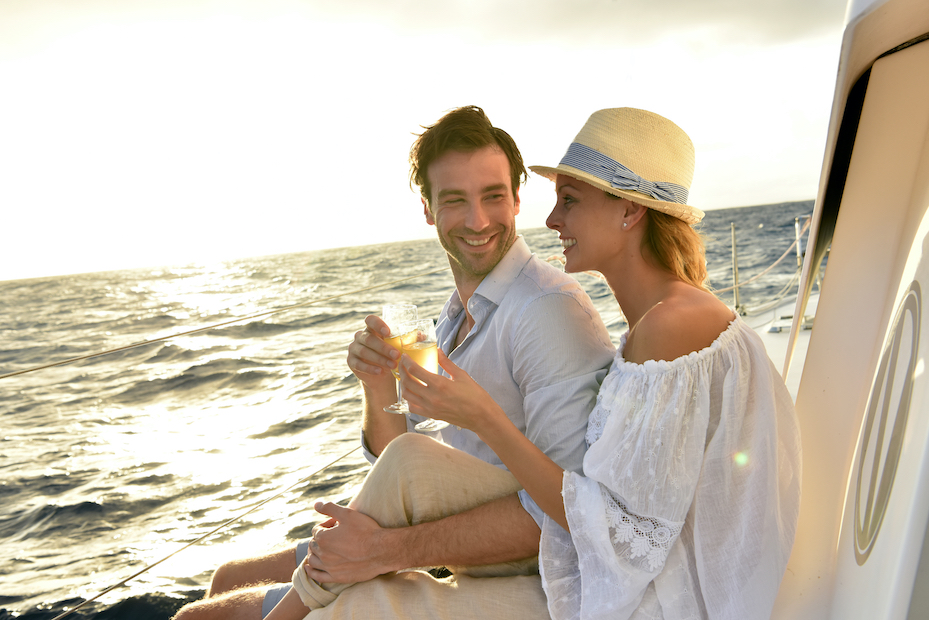 There are a lot of things you can do to improve your chances of getting a second date. A new hairstyle, a spritz of fragrance, or even a stylish new outfit can all help to attract the attention of your date. Our matchmakers always advise wearing something that makes you feel great about yourself because that will also help you feel more comfortable and positive on the date. In the end, however, scientists say attraction is based on something more than just your looks: body language.
A welcoming open posture attracted more than a second date which was astringent, or closed. Both men and women who use their limbs and torso to enhance their personal space effectively prospered much better in a speed dating experiment than those who kept their limbs close to their body. The more you spread, the more assuring your date is to ask for a second date.
The key here is to look confident. People take advantage of the openness of their possible passionate partners; It's all about using your social intelligence and reading your date's body language to determine if they are moved, and -. If so – whether you are intrigued by them in return.
There's a biological phenomenon which states that "Women like dominant men. To a lesser extent, they found that boys as dominant women, too. And dominant people are more open body postures." We agree that it pays to pay attention to what the science says about biology in relationships, but there is more to dating than can explain the science.
The best advice we have is trusting professional matchmaking services like Macbeth Matchmaking to set you up with the right person from the start. Individuals who use matchmakers have significantly high success rate. Matchmaking services help clear your eyes and guide the dart right on the bull's-eye: your soul mate!
How can we manage to have such high success rates? It's all about the human element of dating. A computer simply cannot calculate whether you will be attracted to someone else. It takes listening to a living, breathing person and understand your needs before they can arrange a successful first date. Matchmaking is a skill – no comparison.
All the same, if spreading and making yourself better the more likely that your date wants to see you repeatedly, we think it's worth a shot! This is a simple solution to a comprehensive settlement (pun totally intended).
When you're ready to limit your search for "the one" and satisfy only the most compatible people for you, please let us know! Body language is just the inception when it comes to true love.
Macbeth Matchmaking is a specialist company offering a bespoke introduction service to those who look for quality and results and for whom discretion and confidentiality are of paramount importance. Our clients lead happy, busy and fulfilling lives. They are perfectly able to manage on their own but have reached a stage in their life when they no longer choose to do so. They are, however, not prepared to compromise in their choice of partner. Meeting just "anyone" is not their problem – meeting the "right" person is.
Macbeth Matchmaking understands how important it is for our clients to meet people who share similar standards and values. We therefore act on behalf of our clients by searching for, interviewing and selecting the right people for them to consider. We then discuss these potentials with them in detail, including their backgrounds, lifestyles and interests. It is up to them who they would like to meet, thus ensuring they remain in complete control throughout the process. We will always protect personal information as confidentiality is paramount to us and never, under any circumstances is information shared or passed on without your express permission.
Our elite dating service is individual to each client and we work only for those we feel we can help.