TURNING LONELINESS INTO HAPPINESS WITH A MATCHMAKING AGENCY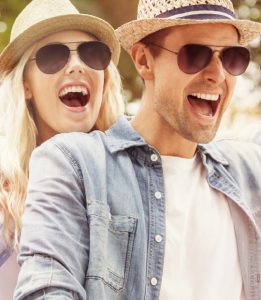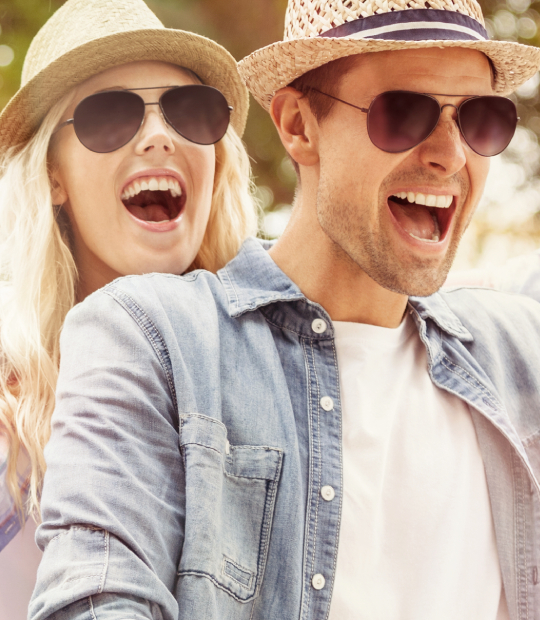 Turning Loneliness into Happiness
The internet has been the source of the good and the bad, almost in equal measure. It has indeed made the world too small to tire around looking for love. From ordering food, paying bills, working and even getting medical attention, a simple command does all of these; a click. Of particular importance in the technological revolution so alive today is the world of online dating and matchmaking.
Forget about casual dating sites, matchmaking agencies are turning into the real deal; they are bringing that Midas touch to people's hearts, thereby turning loneliness into happiness. In the dating scene, single alluring individuals are unheard of because almost every one of them is enlisting with at least one matchmaking agency, eager for that match. As lively as it might appear, matchmaking is a process in which a reputable dating agency undertakes to find you a match pertaining your choices and preferences.
Matchmaking agencies are so professional that almost all marriages they initiate stand and last longer than the typical ones. They have mastered not only every art of bringing two matching parties together but also know each rule and spice of a successful relationship leading to marriage. In a nutshell, they provide the guarantee that you will get your best match while your details remain safe on their hands.
Regardless of your prerequisites, you just have to be ready for the lengthy and rigorous interviews meant to keep you clean and exhibit the seriousness in you. The great dating site that gives a handsome reward for the decent amount you will part with and is essentially vital in the long run. The vetting is indeed perfect for anyone who would want to hop into the sacred institution just to joy-ride. Compared with the sorrow of seeing two lovebirds sharing rosy moments, the process will be worth it.
Some of the leading matchmaking firms all over the world boast of flourishing marriages courtesy of their seasoned experts. Remember that even after getting your match, these agencies will still keep a follow-up schedule to ensure that you co-exist in a peaceful manner. Love is a flower that must be watered every day to keep it from wilting and so it marriage, they say.
If you are that busy executive, frequently holed behind that shiny mahogany table while secretly dreading the thoughts of staying alone, worry no more. You won't have to worry where to get your perfect match as matchmaking agencies are there for you. One fact worth mentioning is that almost all of them have many partners waiting for you. A few days and you will be madly in love. Try one today.
Macbeth Matchmaking