Dating with kids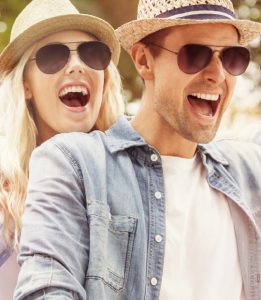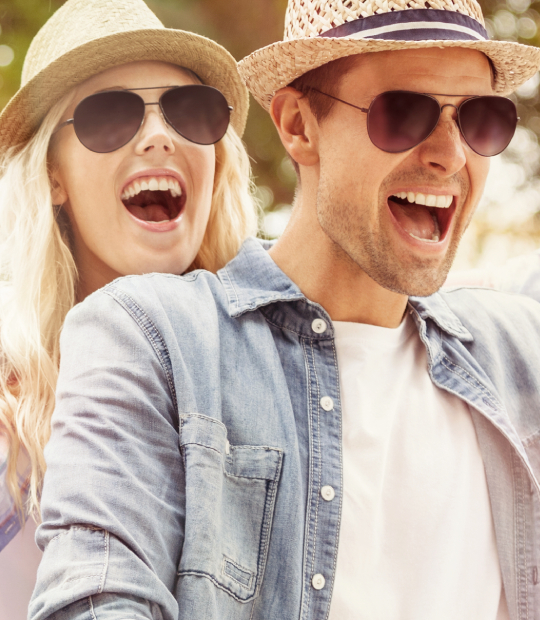 If you are considering or already dating someone with children, it is important to realise that this kind of relationship can have its difficulties as well as the rewards. Cultivating a relationship with kids who are not your own may initially be difficult for most people.
If you are looking for dating websites and whether not to come into contact with individuals who have children, or you are already involved, the important thing is to remember that you are dealing with the lives of more than one person when you choose to participate with a parent.
Below are four tips for dating someone with kids.
Do not move too fast
While it is very easy to want to step in and be part of the child's life, remember to take it slow. It's not often a good idea to get to see the children too close to the beginning of your relationship. Create time to spend alone with your partner as well as the children. Do not rush in, first, build a strong relationship with the child and your partner. The child will let you know when it's time to step towards more being more than just that caring and friendly fellow.
Supporting your partner
Most single parents are worried when it comes to the beginning of a new relationship with someone. 9 rules for dating parents adds an extra dimension to the relationship, and if something goes wrong, you have to consider the feelings of the child. Remember to be supportive of their fears and not to push too fast. For some, it does not take a long time to build trust. However, others may take longer periods than expected.
Do not slip into the trap of Jealousy
For some, it can be tough to accept that your partner is always a connection with another person through their child together. Even individuals with the idea of helping another person to educate their children occasionally get jealous. It is perfectly natural to have feelings of jealousy about this but do not let them get in the way of your relationship. You should overlook the past and focus on building a future with your partner. And most importantly, do not take your feelings of jealousy on the child/children.
Do not forget about your partner
You can easily neglect your partner due to the child/children involved. Make sure the both of you create time to stay alone and develop the bond you share. Children are a crucial aspect; however, maintaining a healthy, loving relationship is as important as their needs. Always take your time to make sure both of you are on the same page with where the relationship is leading, so you can avoid blockages before they become a problem.
I hope these four tips for dating someone with children will help you get off to a successful start with your relationship!
Recommended services